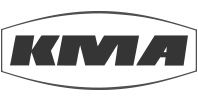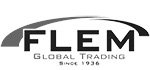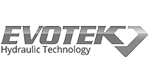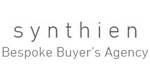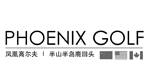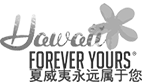 Port of Rotterdam
As the largest container port in Europe it's crucial to get good online visibility in China. SEO Mandarin has provided extensive On-page SEO on the Chinese version of the official website. By achieving top rankings with their main keywords they have 300%+ more traffic coming to their site from China.
We have also created cooperations in China with the largest port related news websites and have published Port of Rotterdam updates on there with links to the main website as Off-page SEO service. We designed the port WeChat Official WeChat account and are doing Baidu PPC for their new Navigate platform. During all services we have provided continues support to make the website and navigate tool China-ready.
Services: Baidu SEO + WeChat Official Account + Baidu PPC (Pay Per Click advertising)
Spire Solar & Eternal Sun
Both companies address different markets providing solar simulation solutions and quality control. We have designed the Chinese website and host it on our Hong Kong server for better user experience. We have also optimized the website for the Chinese search engines (On-page SEO). The website now ranks 4 of their most important keywords on page 1 in the search results.
Services: Web Design + Baidu SEO
Spacious
Spacious is an online real estate platform that exceeds above all other platforms in SEA with it's app and algorithm that estimates an instant valuation to the rental and sale properties. We supported Spacious to make the website China-read. We optimized the website for Baidu and created an online presence in China for 3 months by extensive link-building on Chinese websites.
Services: Baidu SEO
English name generator
We also love serving startup projects. We have created the website with cross-border payment solution so visitors of the website can pay with wechat or alipay after purchasing the English name generator service. We have optimized the website (On-page SEO) and therefor have number one rankings in Baidu getting almost 40.000 visitors in the first 6 months.
Services: Web Design + Baidu SEO

Your Soccer Company
Your Soccer Company provides high quality training videos. SEO Mandarin has translated and partly redesigned the website so it's compatible with the Chinese internet. The website is hosted on our server in Hong Kong.
Services: Web Design
Hawaii Forever Yours
HFY sells luxury properties on the islands Oahu, Mauai, Kauai and the big island. By offering high end luxury tours with private jets to attract the high end Chinese. We developed the website and optimized it for Baidu in order to reach the right target audience.
Services: Web Design + Baidu SEO
Synthien
Synthien is an Australian real estate broker selling properties in Sydney and the rest of the country. We created and managed the Baidu PPC campaign in order to reach the right audience in China.
Services: Baidu Pay Per Click advertising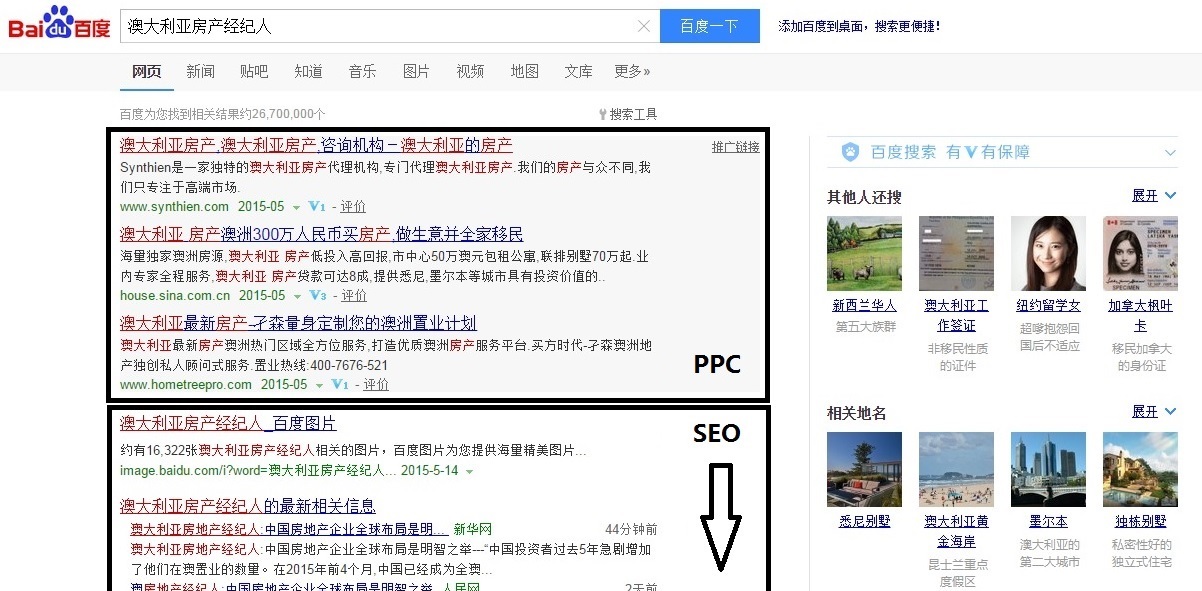 Agri Properties
Agri Properties sells farm lands in almost every continent. With Chinese as their main buyers we designed the Chinese website and optimized it for Baidu.
Services: Web Design + Baidu SEO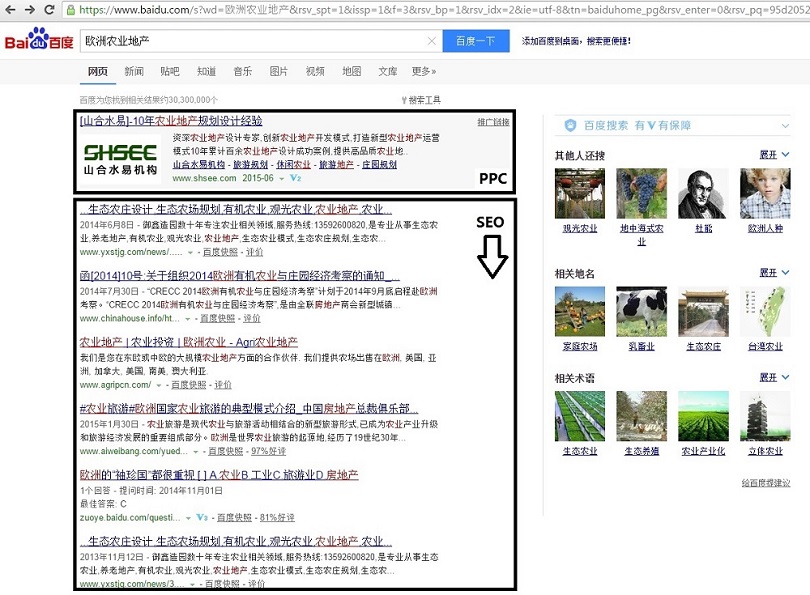 Nanuna Hotel
The most succesful and luxery hotel near popular WuZhiZhou Island on Hainan, China. We created the website and made it visible in all the search engines with English and Chinese keywords.
Services: Baidu SEO + Web Design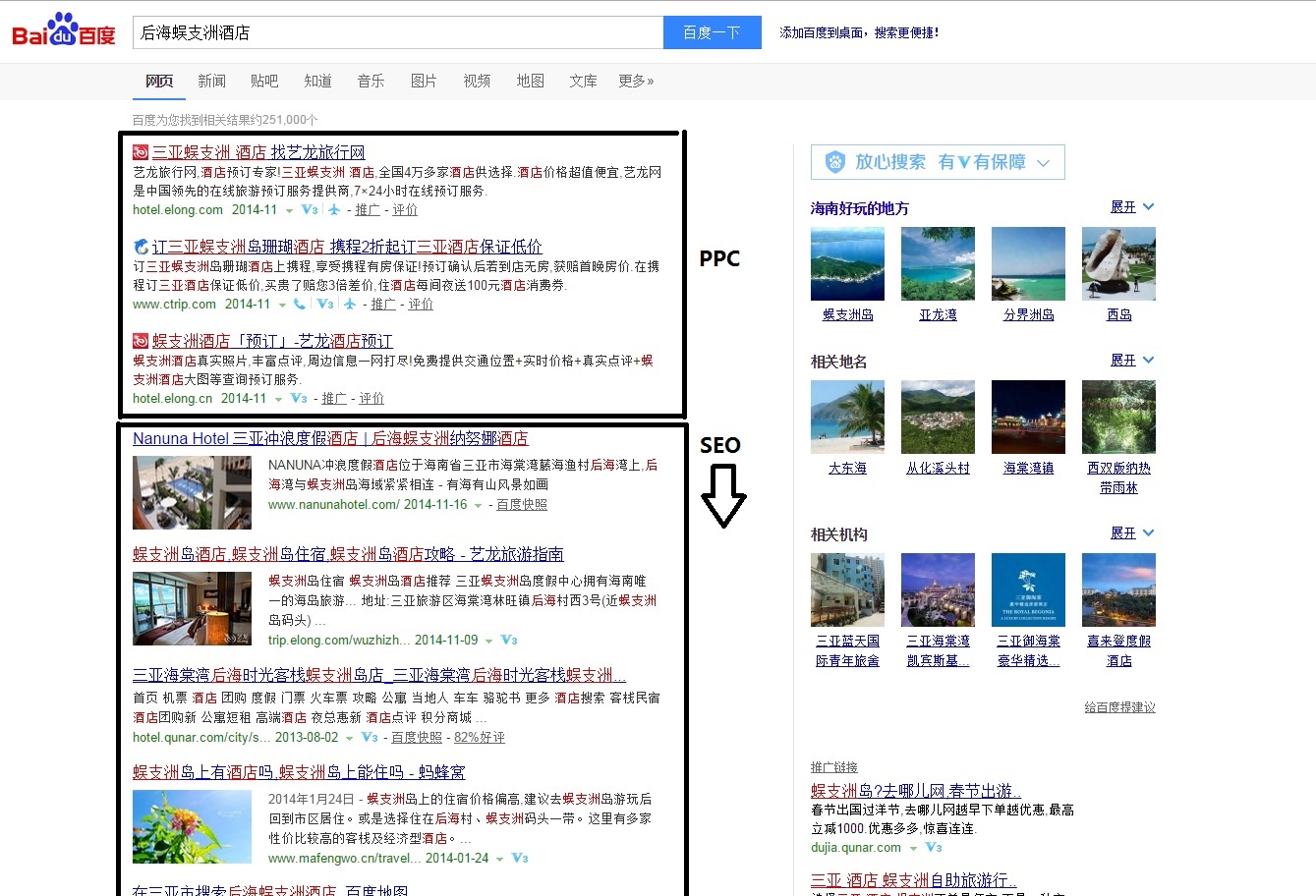 Ni Hao Holland
NHH is importing Milk Powder into China. We made the website and created the Taobao shop.
Services: Web Design + Taobao
Tree Online
We have worked closely together for the past years. Tree Online has a proven record of successful internet marketing in the Netherlands.